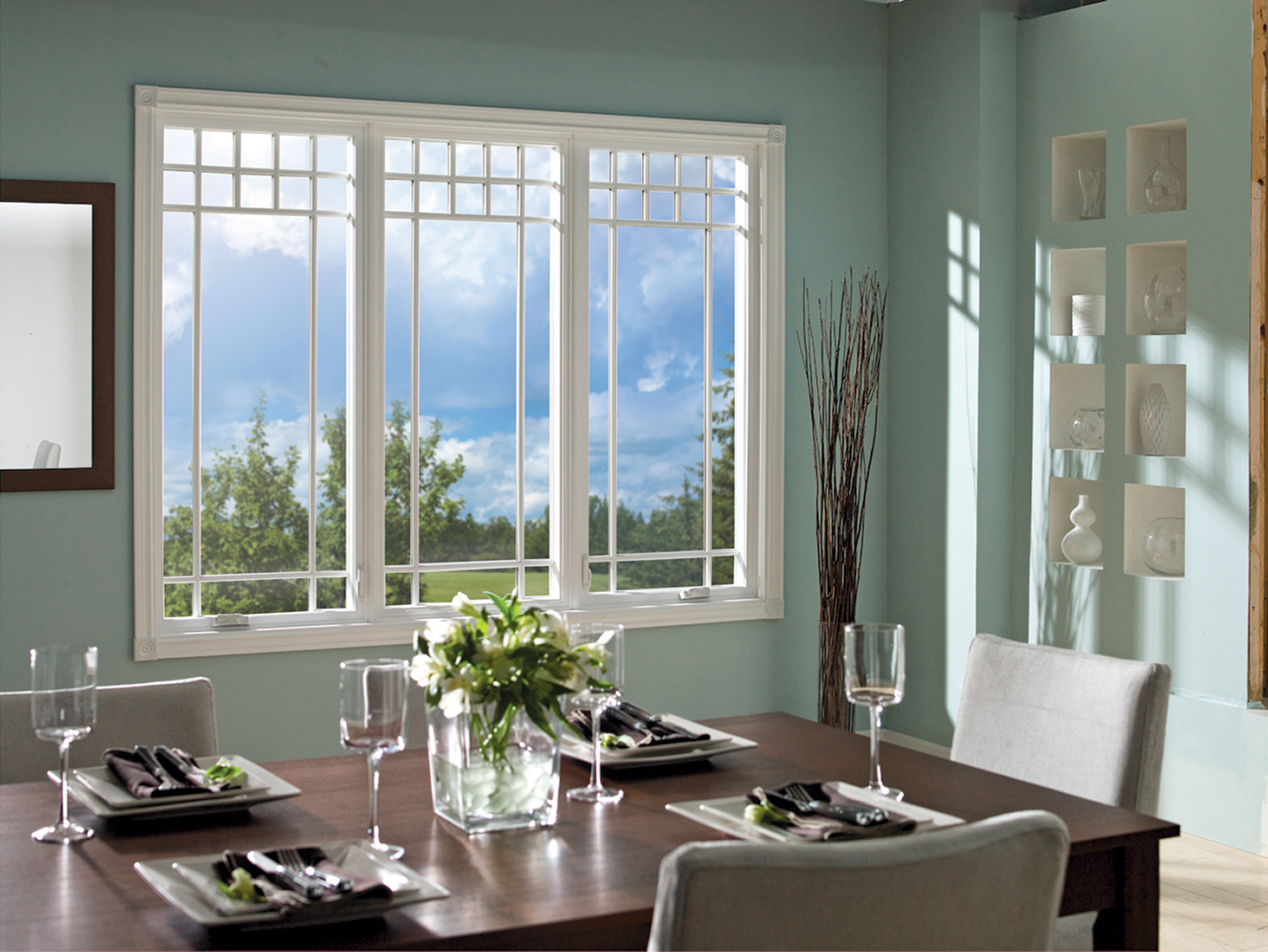 Nothing can improve the look of your home faster than new windows! Now, window shopping is easy when you have an experienced partner you can rely on. Steve's Windows and Doors provides the highest quality vinyl windows, available in all shapes and designs to fit your home's decor.
Energy Efficient Windows
Energy Star-rated for efficiency, Steve's energy efficient windows will help keep your home comfortable, regardless of the extreme Florida heat. Energy efficiency is gained in a number of different ways, from special coatings on the glass to gas-filled spacer systems, and each designed is designed for a specific result. Let our staff help you find the right solution for your needs.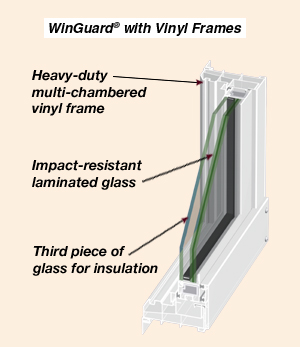 Impact Resistant Windows
Tropical storms and hurricanes cause millions of dollars in property damage to Florida homes each year. Even more homes are damaged due to burglary and other criminal activity. We understand that your family's security is your Number One priority, so we only offer state-of-the-art impact resistant windows that meet or surpass the building codes in the St. Petersburg-Clearwater-Tampa Bay area.
Exquisite Windows
Efficiency and strength are necessary features when choosing windows, but you don't have to sacrifice form for function. Steve's Windows and Doors offers a variety of window styles to match your home's unique style. Let us help you select windows that will be perfect for your home.
Got a Question?
Ask Steve's!
We know that shopping for Windows can be confusing. Let the professionals at Steve's Windows and Doors help. We are ready to answer any questions you may have! Use the form below to send us your questions:



6720 46th Ave N
St Petersburg, Fl 33709
727-545-4701
Contractor License #: C-11135
---
© 2016 - Steve's Windows and Doors - All Rights Reserved. Contractor License #: C-11135